COREtec Flooring At Paneling Factory Of Virginia DBA Cabinet Factory
Try COREtec, the original 100% waterproof core flooring. At Paneling Factory Of Virginia DBA Cabinet Factory in Norfolk, VA, we're proud to offer COREtec products to our customers.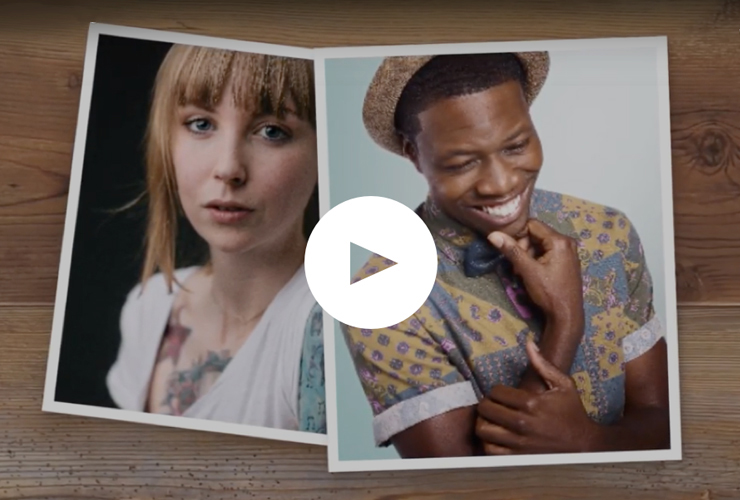 COREtec offers resilient, durable floors that stand up to real life. Whether dealing with pets, kids, or even catastrophic plumbing failures.

We offer the widest variety of authentic wood and stone look planks and tiles.

COREtec can be easily installed over existing floors with no glue or underlayment.

The COREtec name is synonymous with innovation. Known as "the original," COREtec has revolutionized vinyl flooring with the development and patent of the first 100% waterproof rigid core. COREtec floors are the perfect blend of performance and style. For flooring that can stand up to the constant demands of real life, COREtec is here to answer the call. Available in a wide range of looks that you're sure to love, COREtec is a durable, attractive flooring that can function well throughout your home. As functional as they are attractive, we think you'll love COREtec, the original waterproof flooring.
Featuring authentic wood and stone looks enhanced with a protective wear layer and attached cork underlayment, COREtec is a beautiful flooring that stands up to kids, pets, and real life. Constructed with four innovative layers promoting beauty, durability, comfort, and waterproof/sound-dampening traits, COREtec is a flooring that is built to handle the wear and tear associated with daily living. COREtec can be easily installed over existing floors with no glue or underlayment. COREtec is here to provide you with floors that will withstand the test of time and look great while doing so. COREtec floors promise "flooring for real life." So if you're interested in a stylish, durable, and low-maintenance flooring option, consider going with COREtec floors in your home.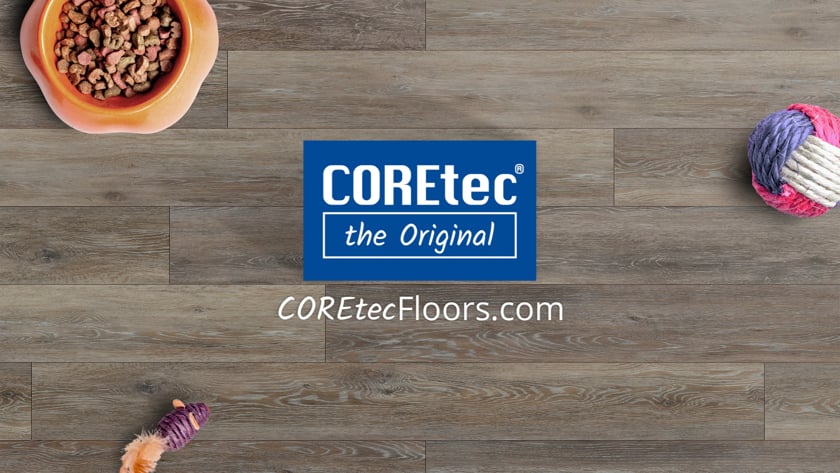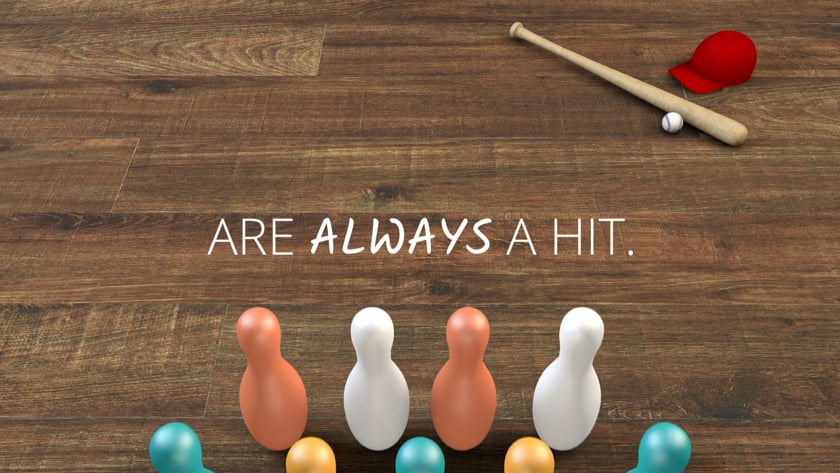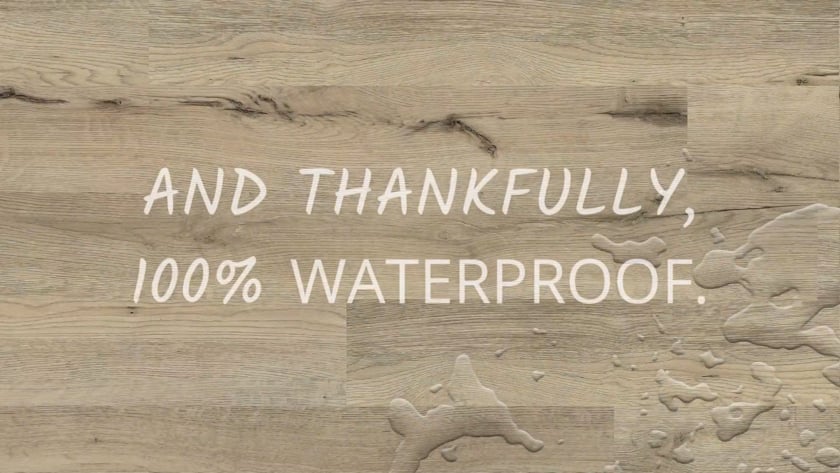 The Benefits Of COREtec Flooring
Get To Know COREtec's Flooring Products
COREtec offers a wide range of fantastic flooring products, including: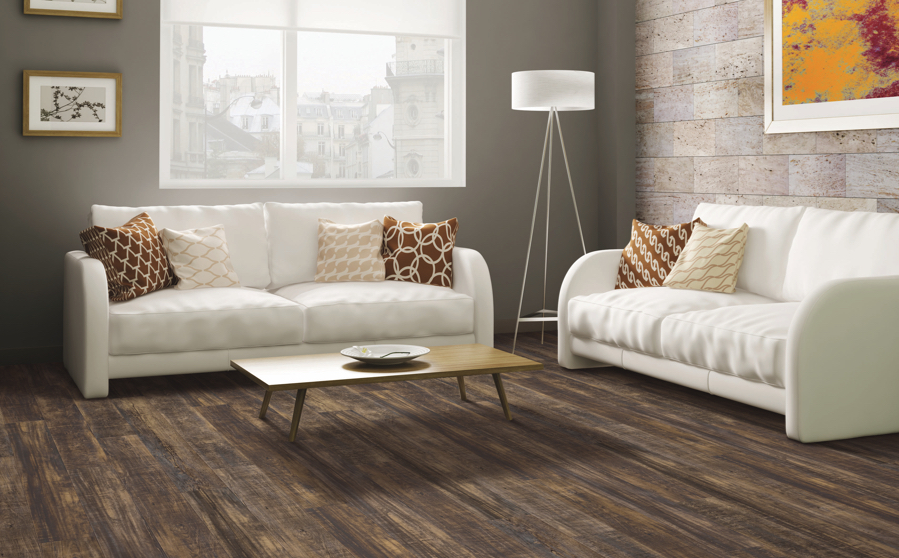 Made Smarter, Live Better with COREtec
For more than two decades, Shaw Industries has been committed to sustainable practices. Our residential brands design products that support overall wellness and clean, healthy homes. Designing with people + planet in mind enables us to meet the needs of today's varied lifestyles.