Refresh Your Style With New Rugs
It's that time of year again! Fall just blew in, bringing new opportunities to host cozy gatherings with friends in your home. Bring on football games, bowls of chili, steamy cocoa and pumpkin spice everything! So, if you still have that summer throw rug with pineapples from July gracing your floor, it's time to change gears and pull out the fall decor. Here are some 2022 trends for fall floors.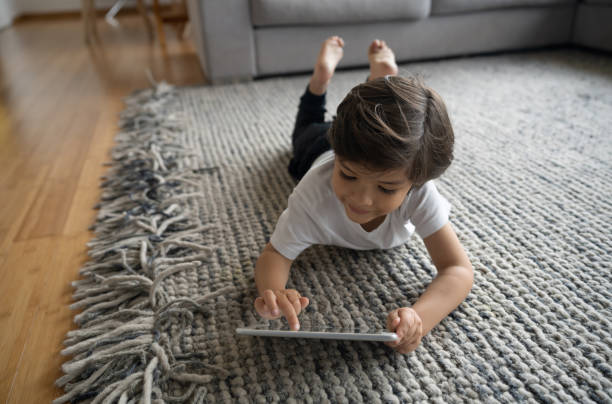 Vintage-ish. Old is the new New! Area rugs that appear antique or distressed bring a stately "stood the test of time" feeling to any decor. But don't worry! These are actually new rugs of quality materials, not your Granny's rug. There is no thrifting required! Choose one from a variety of makers and designs to maximize your budget and lend a cozy air to your living space.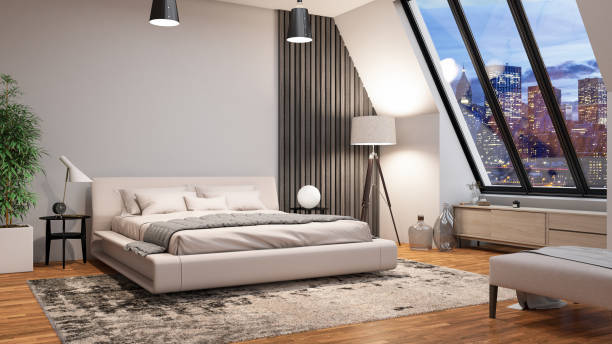 Understated Neutrals. Whether it's a solid tone, a small print or a large bold pattern, these rugs have one thing in common. They are agreeable! Think natural tones of tan, taupe, gray and greige. They play nicely with almost any decor or style as well as your pre-existing furniture. Just make sure not to over-beige!
Vegan Hides and Patterns. You don't need to go on safari to spice up your style! Animal print rugs are making a reappearance and bringing visual interest to indoor space. They are easy to layer as well, so you can try them out without committing to a whole-room zebra theme. Order a small bold pattern rug, or try an asymmetrical hide-shaped rug on for size.
Flatweave Rugs. There's a lot to love about Jute and other natural woven materials. They can add so much to home style by bringing texture into a space and are made of earth-friendly, renewable resources. But they aren't known for comfort, or being easy to maintain. Why not opt for a flatweave instead? Made of synthetic materials, these rugs are natural-looking, affordable and easy to clean, making them great choices for heavy use or high traffic areas.
No matter your lifestyle, fall is a fantastic time of year to put a fresh spin on your space with some new rugs. The helpful professionals at in , can answer any design questions. Give them a call today or visit them online! They can help you with these and other flooring solutions to meet your needs.